---
Brain
What is Brain?
Brain is a complex biological processing unit. It is a part of NERVOUS SYSTEM. T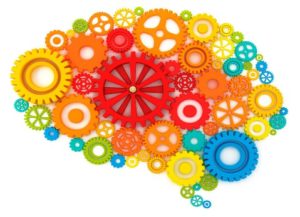 he NERVOUS SYSTEM's most fundamental function is enabling an organism to glean information from the surroundings (SENSATION) and link this to adaptive responses (ACTION) that will eventually benefit the organism by allowing it to survive, thrive and flourish.    
This interaction involves 3 essential processes.
1) SENSATION/PERCEPTION – Identify objects eg. Food, mate, threat.
2) INTEGRATION – processing the information –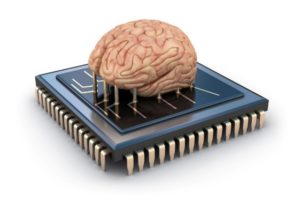 Extracting meaning out of the information and so as To fit into most appropriate responses
3) RESPONSE/ACTION – and act on the information eg. – latch on to food or mate, avert from threats.